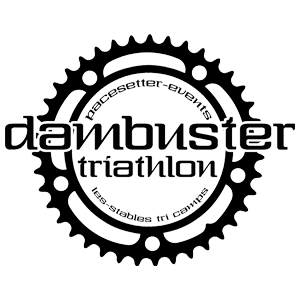 Dambuster Triathlon
Date:
Venue:
Max entries:
Distance:
Entry Fee:
20 June 2020
Rutland Water, Leicestershire
1000
1.5k swim - 42k bike - 10k run
Individual BTF £66 / (non-BTF £72)
3 Athlete Relay Team £76 / (non-BTF +£6 per person)
First established in 2002 the Dambuster Triathlon is a well recognised feature of the triathlon calendar in the UK.
Dambuster Triathlon - Triathlon England National Championships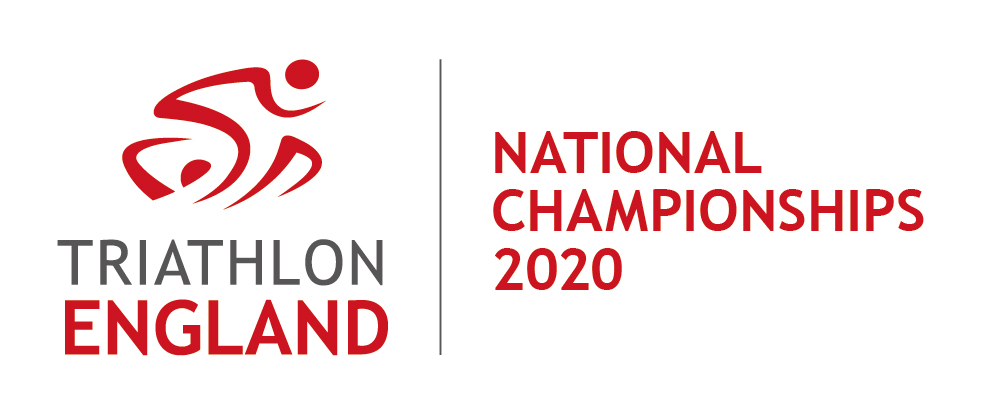 Pacesetter Events are pleased to announce that the Dambuster Triathlon has been selected to host the Triathlon England National Championships for standard distance in 2020. The Dambuster also acts as a qualifier for the ITU Standard Distance World Championships taking place in 2021. As a result we are expecting entries to fill earlier than usual, so if you are expecting to race for national honours or to qualify for the GB Team please ensure you you enter early to avoid disappointment.
The venue is about as perfect
as can be for triathlon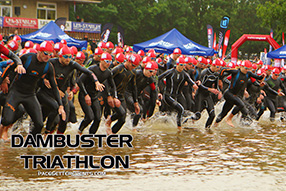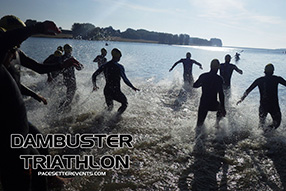 The swim which takes place in the Rutland Water Lake is a straight one lap 1500m with no real surprises. A well tried and tested course which starts in front of the Harbour Bar and is a tremendous spectacle for competitors and spectators alike.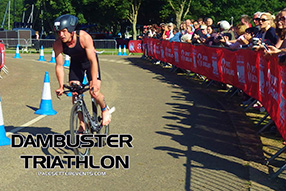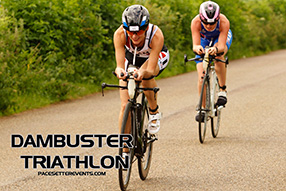 The bike - a slightly long 42km around the spectacular Rutland scenery - is a good testing course and well suited to strong bikers. Best described as undulating it's sure to sort out the standings. The Rutland Ripple is not the only test of endurance on the course which offers little in the way of flat, but does offer good road surfaces and is a well established and clearly signposted route.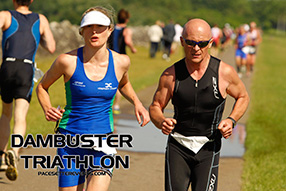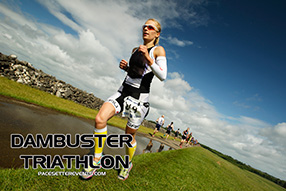 The 10km plus run navigates around the lake and across the dam after which it is named, but don't be deceived by the flatness of the run section which does a double loop of the Dam. The fact that you can see the competition for much of the run means this is a psychologically challenging course.

NEWSLETTER: Sign Up

EVENT PHOTOS