High5 Advanced Sports Nutrition
Official Nutrition Sponsor

Website: HighFive.co.uk
Twitter: Twitter.com/High5Nutrition
High 5 Nutrition make the promise "race faster or your money back" and with good cause.
Tim Atkinson, Technical Director - High5 Sports Nutrition:
"We have spent the last two years working with top researchers to develop and test our new generation of high fructose and caffeine based drinks called Super Carbs. I am absolutely confident that you will race faster and stronger with our Super Carbs products. If you do not race faster, than I will personally send you a cheque for a refund on the High5 product you have purchased - no matter what other brand of products you may have raced on before."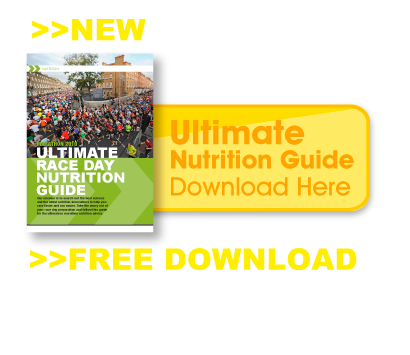 And apart from offering the best sports nutrition that money can buy they also take the time to tell you how to use it and you can download a free New Race Faster Guides! Which are Practical step-by-step guide on using Super Carbs to race faster in the real world.
All our races will have High5 nutrition on the feed stations so if you want to try it before you race why not check it out before the big day. It could make all the difference.
Whether you are a sprint or endurance distance triathlete High5 will make you faster.