Congratulations to all competitors who took up the challenge to become Vitruvians in 2017 – the 15th running of this event at Rutland Water and a leading event in the UK calendar.
Conditions were pretty amazing for the race (slight breeze to the church and quick drenching on the run aside) which incorporated the British Triathlon Middle Distance National Championships 2017. As always a big thank you to the spectators for bringing the atmosphere which is definitely part of the Vitruvian experience.
Congratulations to our overall winners, the new National Champions and all who made the age group podium spots this year.
Men
1. George Goodwin – Zoot – 03:44:19
2. James Phillips – Les Stables Tri Camps – 03:57:56
3. Paul Lunn – PACTRAC – 04:02:05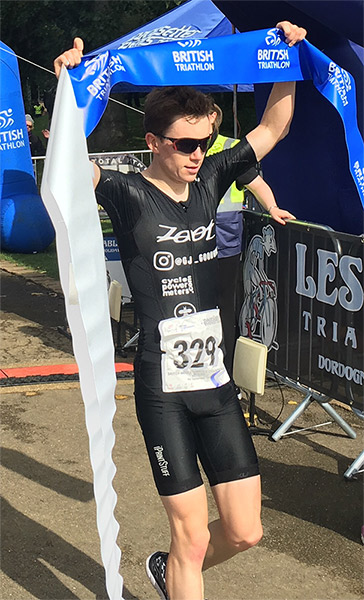 Women
1. Alice Jenkins – Hartree Jets Tri Team – 04:28:06
2. Elaine Garvican – Tri Training Harder RT – 04:31:06
3. Kerry Mcgawley – Ostersund Tri – 04:36:06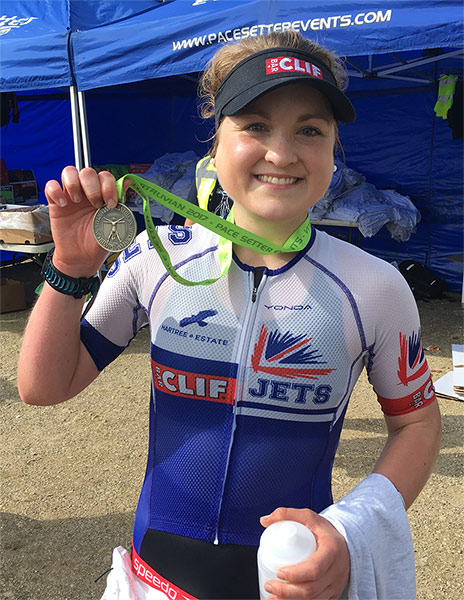 Read the rest of this entry »