Massive congratulations to everyone who raced and completed the latest edition of the Dambuster Triathlon. What an amazing morning of racing in record setting conditions.
Tight and fast racing was the order of the day in both male and female categories with little time separating the leaders through each transition. A huge thank you to both competitors and spectators alike for the crazy atmosphere and superb support.
Special thanks also to the RAF for again choosing the Dambuster as their National Championships and for the great turn out.
Congratulations to our podium finishers, especially our winners for 2019:
Men
1. Matthew Nelson – 01:55:38
2. Will Munday – 01:58:12
3. William Kirk – Race Hub Tri Club – 02:01:27
Women
1. Samantha Rose – RAF Triathlon – 02:16:14
2. Chloe Scotchbrook – Race Rapid – 02:21:56
3. Louise Parr – RAF Triathlon – 02:26:09

Relays
1. TFN Tri Club – 02:31:31
2. Team Bennetts – 02:34:52
3. Team Giles – 02:40:13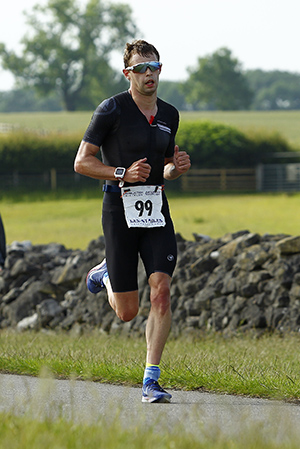 Matthew Nelson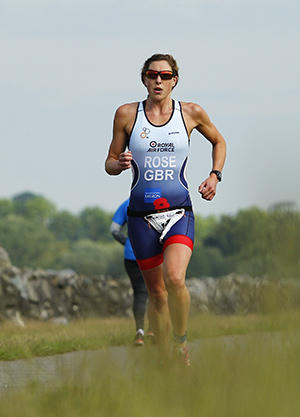 Samantha Rose – RAF Triathlon
Full provisional results are available here – final and confirmed results will be published next week.
We hope to see you back in 2020 or maybe, if you haven't gone long yet, you can now step up a distance and take one of the remaining places available for the Vitruvian in September.
Event Photos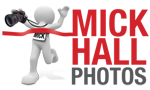 Event photos we be available from Mick Hall Photos.
To view images the race please click on the button below:

Yours in sport,
MARK SHAW
Race Director
Dambuster Triathlon