Congratulations to everyone who raced in the not so friendly conditions today at the Vitruvian which incorporated the Triathlon England Age Group National Championships 2016 – a hard days graft in sodden conditions. A big thank you to the spectators for bringing the atmosphere which helps define the Vitruvian experience.
Congratulations to all England Triathlon medalists – especially those of you crowned National Champions.
We would also like to congratulate all those who made the podium spots this year and especially our Vitruvian Triathlon winners for 2016:
Men
1. William Cowen – Jackpot Racing – 03:54:00
2. Gary Laybourne – South London Harriers Tri Club – 03:58:12
3. Ashley Hurdman – Huub TFN RT – 04:00:27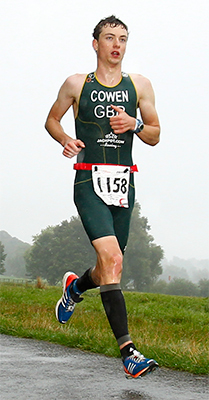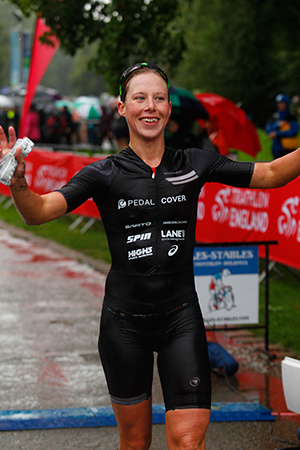 Women
1. Catherine Jameson – Pedal Cover – 04:23:05
2. Becky Hoare – Army Triathlon – 04:35:14
3. Zoe Smith – Rutland Running Club/Velo Club – 04:37:52
Full provisional results are available here – final and confirmed results will be published next week.
We hope to see you back in 2017. In the meantime, keep fit and keep racing.
Yours in sport,
MARK SHAW
Race Director
Vitruvian, Vitruvian Triathlon