Congratulations! That's it – hundreds once again rose to the challenge of the Vitruvian in 2019, the 17th edition of this leading event in the UK calendar held at Rutland Water.
We hope you enjoyed the fantastic beach start, the swim into the iconic rising sun, managed to maintain a good core temperature on the bike in the deceptively cool conditions on the first lap and then warming up during the double lap run.
Our Vitruvian legends, Rob Argles (04:34:04) and Howard Davis (06:01:28), amazingly completed yet another year of this event to maintain their 100 percent finishers record since the event began in 2003.
As always, a big thank you to the spectators, marshalls and volunteers for bringing the atmosphere which definitely helps make the full Vitruvian party experience.
Congratulations to our overall winners and everyone who made the age group podium spots this year.
Men
1. Matthew Nelson – 03:52:13
2. Stewart Moore – Manchester Tri Club – 04:02:31
3. Paul Lunn – Zwift Academy Tri Team / Pactra. – 04:02:44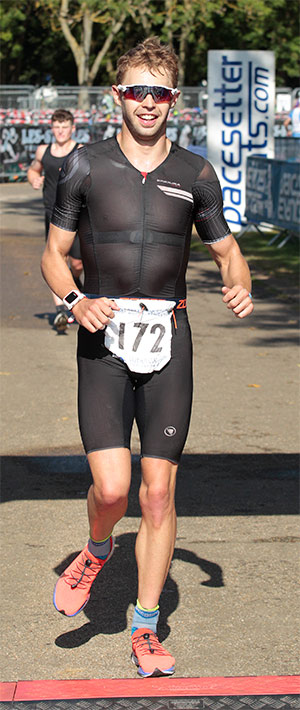 Women
1. Sam Warriner – Beaver Tri Club – 04:22:33
2. Emma Hatzis – British Army – 04:23:31
3. Louise Parr – RAF Triathlon – 04:51:24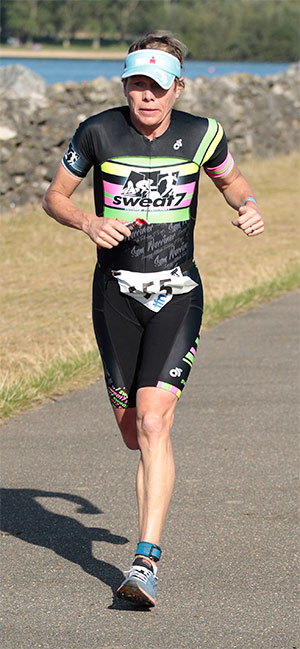 Teams
1. Team RAPTC Tri – 04:02:16
2. Team Testing Times – 04:12:41
3. Team Wrekin College Tri Club – 04:17:12
Full provisional results are available here – final and confirmed results will be published next week.
Thank you for choosing the Vitruvian and we hope to see you back at Rutland Water next year racing with us again.
Looking for photos from the event? They can be found here: Mick Hall Photos
We hope to see you back racing the Dambuster Triathlon and/or the Vitruvian again in 2020. In the meantime, keep fit and keep racing.
Yours in sport,
MARK SHAW
Race Director
Vitruvian Triathlon