LATEST NEWS
We are pleased to announce that online entry for our 2020 events will go live on the following dates:
DAMBUSTER TRIATHLON
09:00 on Monday 2nd December
VITRUVIAN TRIATHLON
09:00 on Tuesday 3rd December
Dambuster Triathlon – Triathlon England National Championships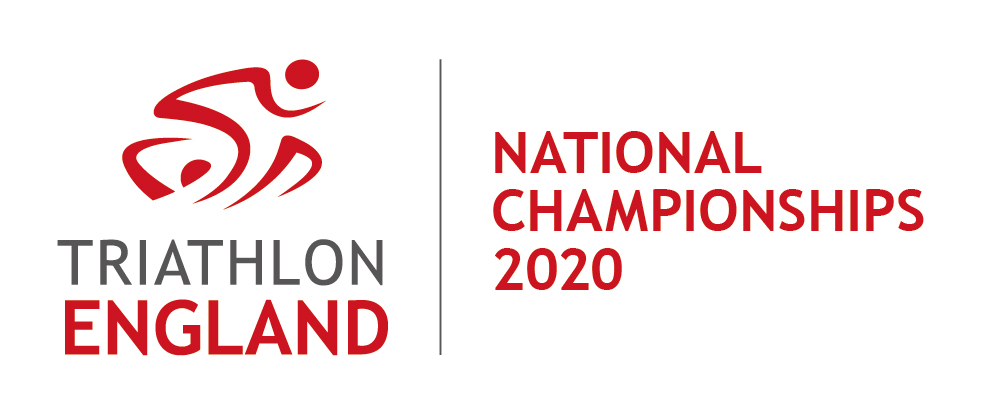 Pacesetter Events are pleased to announce that the Dambuster Triathlon has been selected to host the Triathlon England National Championships for standard distance in 2020. The Dambuster also acts as a qualifier for the ITU Standard Distance World Championships taking place in 2021. As a result we are expecting entries to fill earlier than usual, so if you are expecting to race for national honours or to qualify for the GB Team please ensure you you enter early to avoid disappointment.
Credit Note Entries – Enter Now
Athletes with credit notes from 2019 having withdrawn from an event in 2019 who wish to enter either event should email us with their telephone number contact details and we will be in touch to arrange their entry.